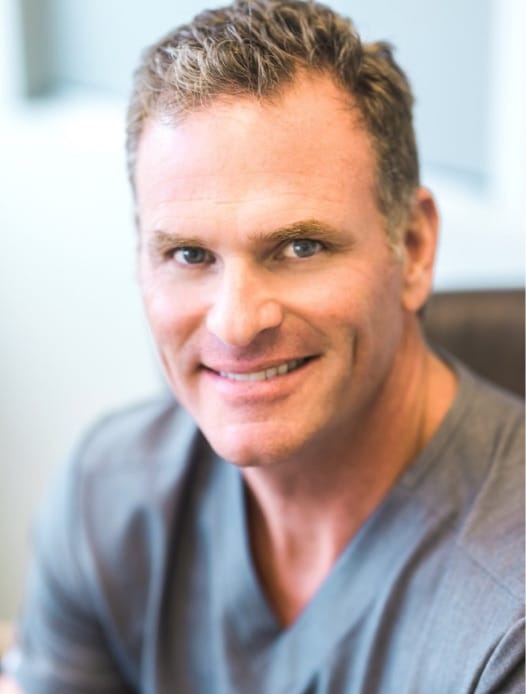 What makes one dentist stand out from another? For Dr. Joseph Curley of Curley Implant & General Dentistry it's his comprehensive and progressive approach to taking care of his patients.
In February 2010, Dr. Curley relocated from Pittsburgh, PA, to Wilmington, NC. Dr. Curley offers a broad range of services from routine cleanings and exams, to complex full-mouth reconstruction and most things in between. In particular, his 27 years of implant placement and restoration experience provides a level of confidence when considering dental implants. His progressive approach to learning the latest techniques has led him to routinely incorporate using three dimensional x-ray technology, virtual implant planning software, 3-D printing, and dynamic navigation that allows real time feedback for precise placement during implant surgery. This increases the predictability and accuracy of placing implants as compared to not using a guide. For the patient, it often means shorter surgery times and quicker healing.
"Many times a patient will present with their front tooth broken off at the gum line. With the latest technology and techniques, in most circumstances, we can remove the remaining root, place a dental implant, and put a temporary crown on the implant in the same day. That's pretty cool," said Dr. Curley.
Traveling nationally and internationally to learn from industry masters, performing 40 to 50 hours of training per year (well above the required 15 hours), Dr. Curley is always looking for the best ways to care for his patients. "I can't in good conscience know that there is better way to do something and not choose the better way," he says. This ethical compass drives him to consistently incorporate best practices, he notes, in order to provide the most progressive, advanced care in dentistry that is available in a comfortable, relaxed setting.
In 2018, Dr. Curley decided to end his affiliation with DentalWorks and create his own brand, Curley Implant & General Dentistry, providing all of the support services locally and under his control. Dr. Curley moved his practice to a brand new state-of-the-art facility above Cape Fear Seafood Company and Tropical Smoothie Cafe. In his new office location he continues to focus on the area of dentistry he is most passionate about, dental implants and implant prosthesis.
"I am grateful for the wonderful families of Leland and the surrounding areas who have supported my practice and trust me with their care, "he says.
Curley Implant & General Dentistry accepts most dental insurance plans. You'll find the office next to the Waterford Plaza, and hours are Monday, Tuesday and Wednesday from 8pm to 5pm, Thursday 9am to 6pm and Friday 8am to 1pm.
Schedule your appointment by calling 910-463-2267