Leland's Advanced Dental Care Provider
Welcome to Curley Implant & General Dentistry, where delivering healthy smiles in a comfortable, friendly environment is our top priority.
We are conveniently located in the Waterford area of Leland, NC. You can expect comfortable, competent dental care for patients of all ages provided by a team of dedicated professionals committed to your best health, your way.
Services We Offer
Dental Implants
Teeth Whitening
Digital X-Rays
Full Mouth Reconstruction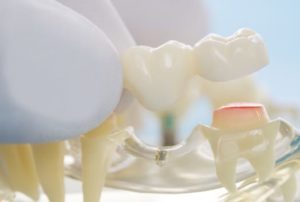 Crowns & Bridges
Root Canal Treatment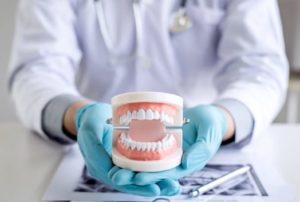 Dentures & Partials
Dental Cleanings & Exams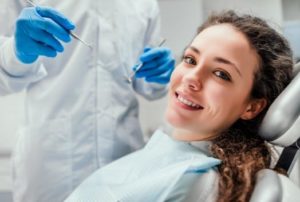 Periodontal Therapy
Dental Excellence in Leland
Meet Dr. Joseph Curley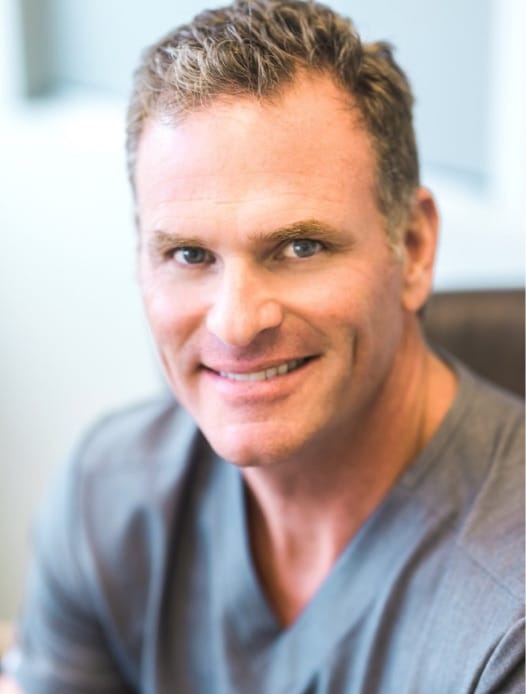 Joseph M. Curley, DMD, FAGD received his Bachelor of Science degree and his Doctorate of Dental Medicine from the University of Pittsburgh. Upon completion of his doctorate degree, he completed an advanced training General Practice Residency program at Montefiore Hospital, University of Pittsburgh Medical Center.
Dr. Curley has demonstrated his commitment to professional excellence through continuing education. As an active member of the Academy of General Dentistry, he proudly accepted the prestigious Fellowship Award (FAGD) in August of 1997. The award recognizes an excess of 500 hours of continuing education, more than five years of continuous commitment to the Academy's principles, and passing a rigorous examination. He is also an active member of the American Dental Association and the North Carolina Dental Society. He proudly accepted the Pittsburgh Tribune Review's Reader's Choice award for the Best Dentist in the City category, a Service Excellence Award in 2013, and the BioHorizons Award of Excellence in 2014.
Dr. Curley and wife, Cari can be found biking, fishing, and hiking during their free time. They travel to spend time with their three adult sons, Max, Patrick and Gavin who are forging their futures in Pittsburg, Denver and Dallas. Their two adorable labrador retrievers, Sammie & Charlie keep them company at home.